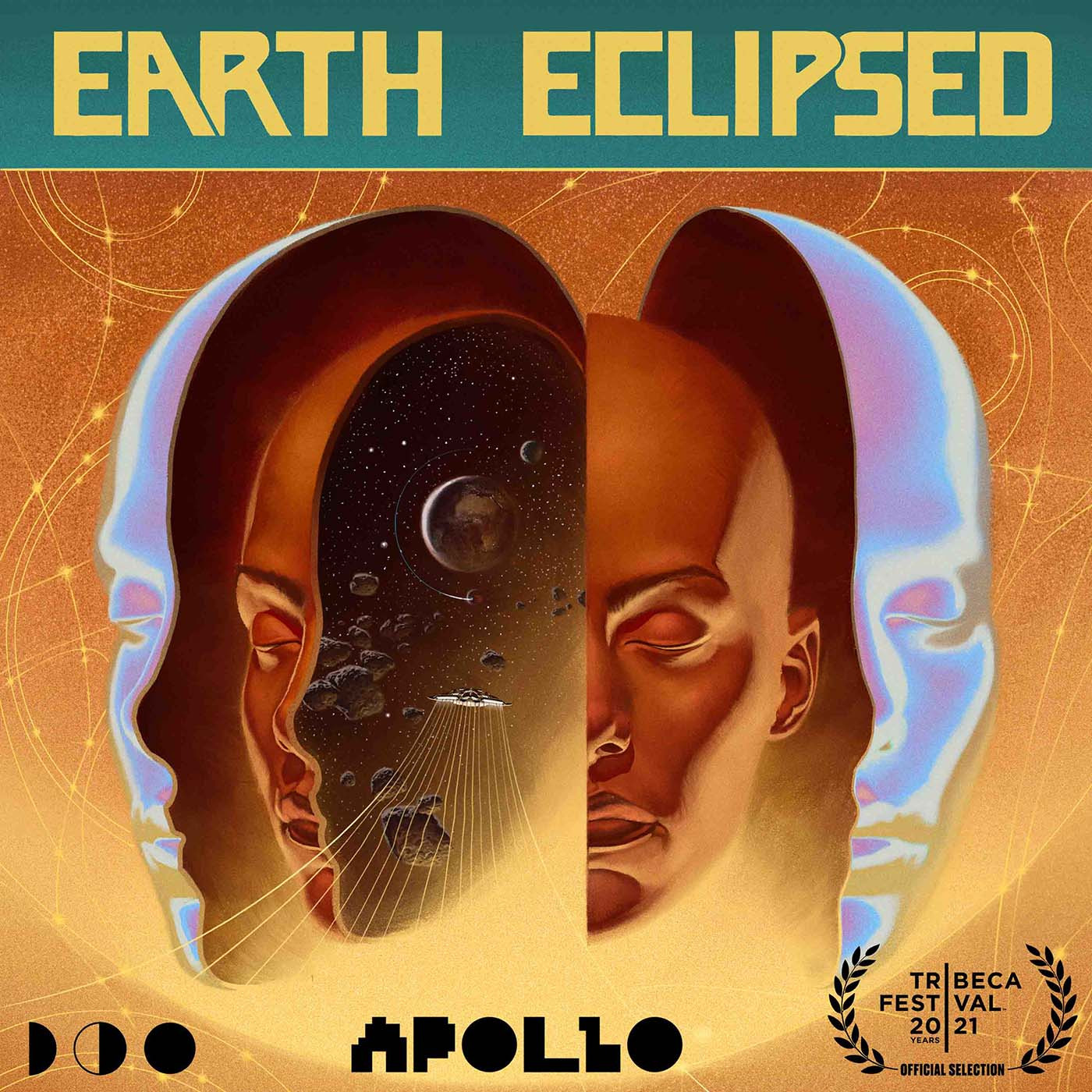 Hey Strata fans, this week I'm happy to share with you another great podcast from some fellow creators.
It's called Earth Eclipsed, and I don't want to give too much away about the story because you really should experience the twists and turns for yourself.
I can tell you that it throws you right into the action, and the worldbuilding is fantastic. There's just so much to dig into here.
So please take a listen! I hope you enjoy this introduction to Earth Eclipsed.
When information gets leaked about a top secret project led by renowned neuroscientist Dr. Alexine Prometh, she finds herself up against a company looking for someone to blame, and a renegade miner with his own plans for her research.
Earth Eclipsed, Episode 1 - The Abacus Project
Produced, Directed, and Written By:
Nicholas Prufer, AJ Churchill, Victor Lee
Script Edited By:
Alexa Polivka
Music by:
AJ Churchill
Sound Design by:
AJ Churchill, Shane Rutherfoord-Jones
Main Theme & Credits Mastered by:
Mandy Parnell
Cast:
Allegra Rodriguez Shivers, Reginald West, Christian T. Chan, Amy Lyndon, Michael Malconian, Benedikt Sebastian, Daniel Dauphin, Cammie Middleton, Jayden Libran, Flo Kiscellus
Website: https://www.eartheclipsed.com